Lookbook UI Design and Development for Amy Sport
Amy Sport was launched in 2017 and sells luxury golf wear to petite women for wear on and off the course. This fashion-forward brand is made in the USA and is modern, sophisticated and chic.
Amy Sport requested a lookbook designed to showcase the pieces within a collection. The client asked that it be developed in such a way that employess could easily change the images and text within the book to use for later printings.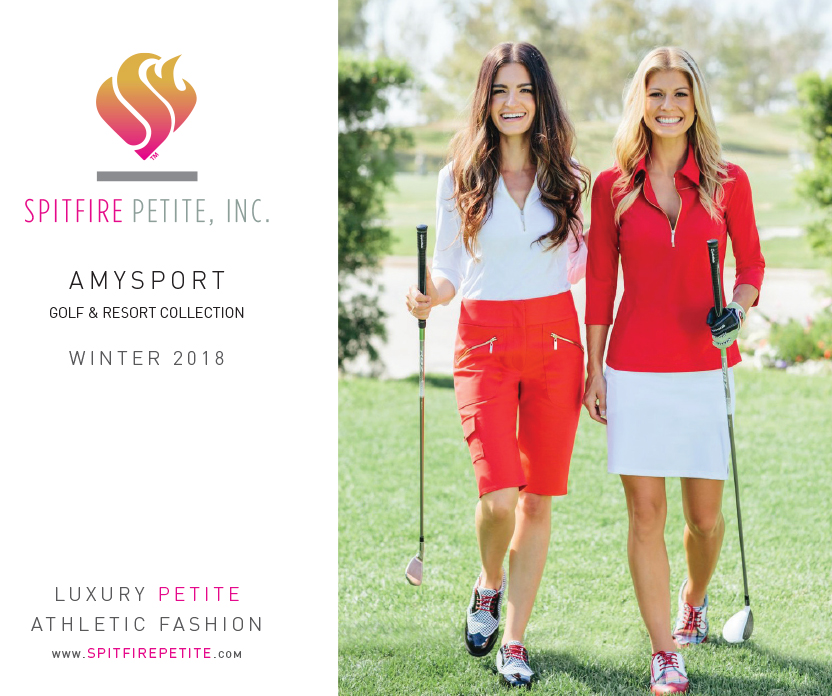 The Solution
In order to execute the client's request so that no new software or training was needed, the lookbook was developed in Acrobat Pro.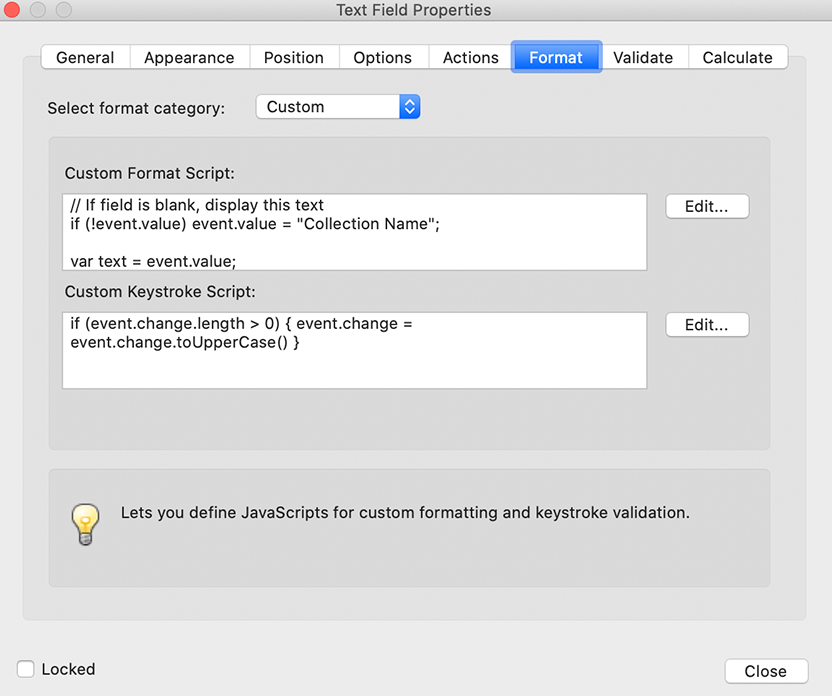 The layout was created in InDesign and brought into Acrobat Pro. A form as made from the InDesign file that allowed the user to change text and images within the layout. Page templates were created to allow for different layouts within the book. The user adds those pages via hidden buttons on the current page. To ensure that branding guidelines were maintained throughout the book, forms were coded with javascript.
Short instructional videos were delivered with the final product to walk the user through using the form.
My role in the project
Directly communicated with client
Project management
Design book layout
Design user experience
Develop form
---